FOOD AND DRINK
Hungry? Explore the food and drink options* available on board our services to and from London King's Cross from morning 'til night. See what refreshments are available on board, and view our complimentary offering for First Class passengers served right at your seat.

*Initially there will not be any catering provision on our services in order to maintain social distancing guidelines and protect our customers and staff. We recommend you bring your own snacks and drinks. We are however reviewing the catering situation on a regular basis as we know it is important to our customers.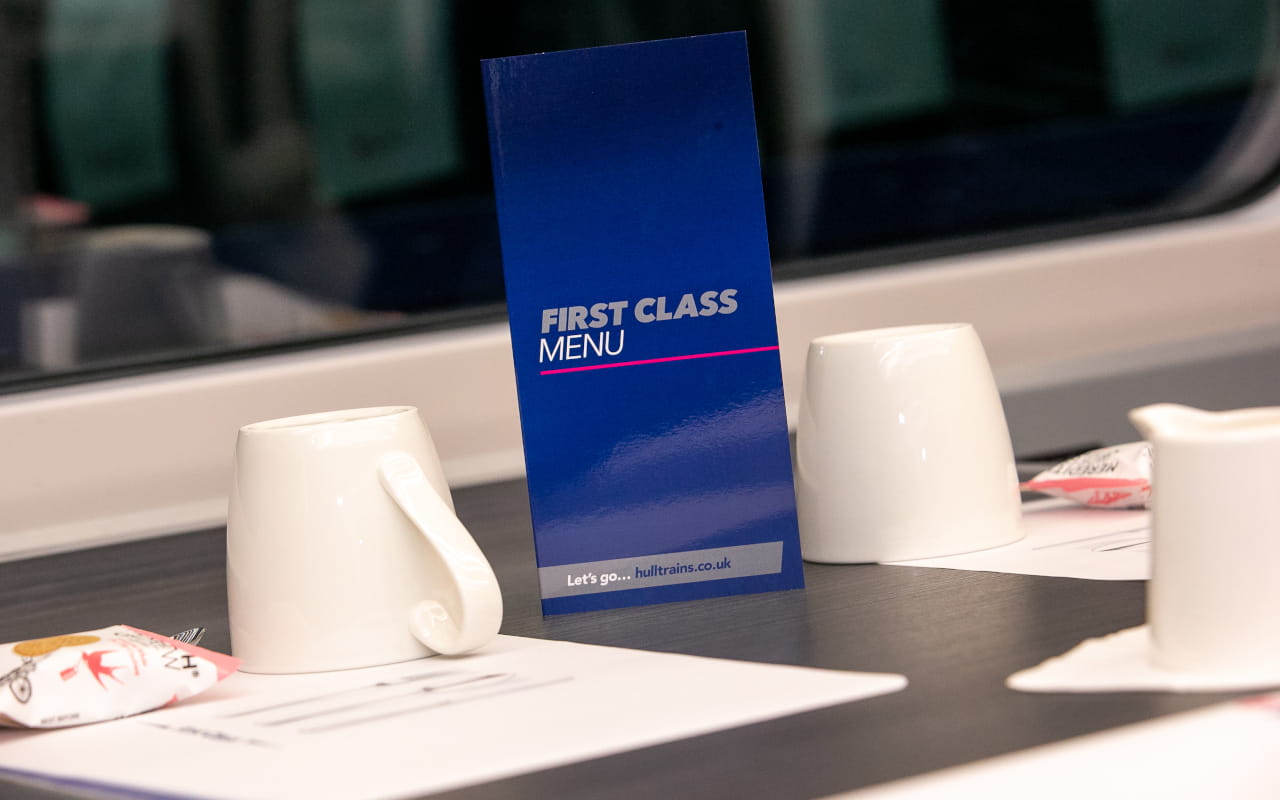 First Class Complimentary Refreshments
Enjoy complimentary refreshments served at your seat by our dedicated First Class on board host. See what's on the menu for breakfast, lunch and dinner, from sandwiches to hot meals. Fresh coffee, Yorkshire Tea, soft drinks and snacks are available throughout your journey.* Our brand new First Class menu rotates regularly, featuring new options and old favourites. Download our menus below:

First Class Weekday Menu
First Class Weekend Menu

*Please note: Whilst we try to offer the full range of food and drink for our customers, the selection is subject to availability and change.
Find out more about First Class travel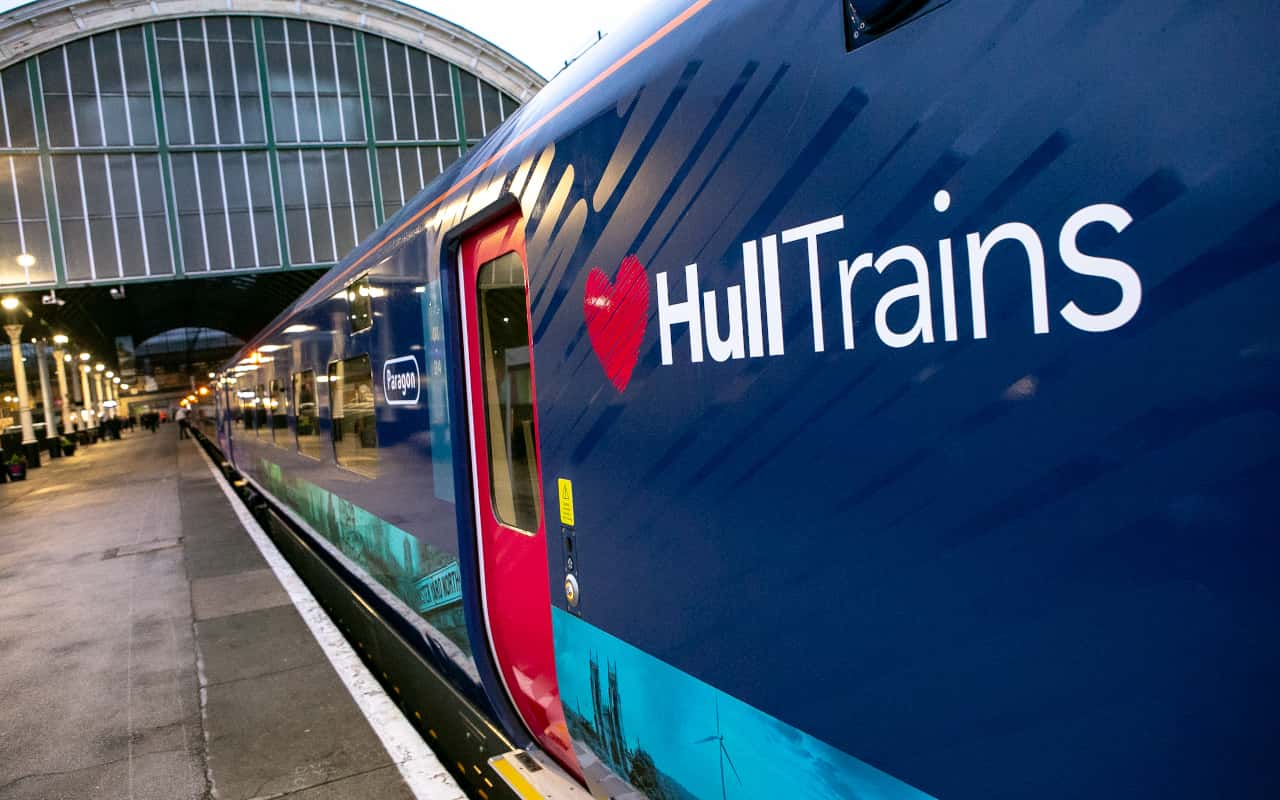 On Board Refreshments
Travelling on our new Paragon fleet? Enjoy an at-seat trolley service in standard class and choose from a range of refreshments and light snacks without having to leave your seat and belongings. Our trolley menu will be available to download here soon. Please note, card payments may not always be possible for purchases from the trolley service.
The Benefits of Travelling with Us
Allergen Awareness
For information about allergens please ask your host. We supply food from kitchens where allergens are handled and whilst we try to keep things separate, we cannot guarantee that any item is allergen free. Your safety is paramount to us and if we cannot be sure of a product's allergenic suitability, our staff have been told not to sell it. We sometimes need to change suppliers or substitute products on our menus which may mean a change in allergen information. If you don't intend travelling for a while, please check our guide again nearer to the date you travel. If in any doubt please speak to our on board staff.

Please download our Allergen Guide: Paragon Allergen Guide

Peanuts are sold as part of our on board offering and we cannot guarantee that other items on our menu are nut free. Speak to on board staff if you have any allergen concerns or review our Allergen Guide.