OUR PEOPLE, YOUR JOURNEY
Here at Hull Trains we pride ourselves on providing a great customer experience throughout your journey, whether you are travelling with us for business or leisure, for one stop or ten. It's our people which really make your journey memorable - the majority of our friendly on board team are local to the area and are on hand for any queries you may have. We're proud to fly the flag for Hull fresh from its exciting year as UK City of Culture 2017, and to showcase some great Yorkshire brands on board our trains like our guest ales from 'Great Newsome Brewery'.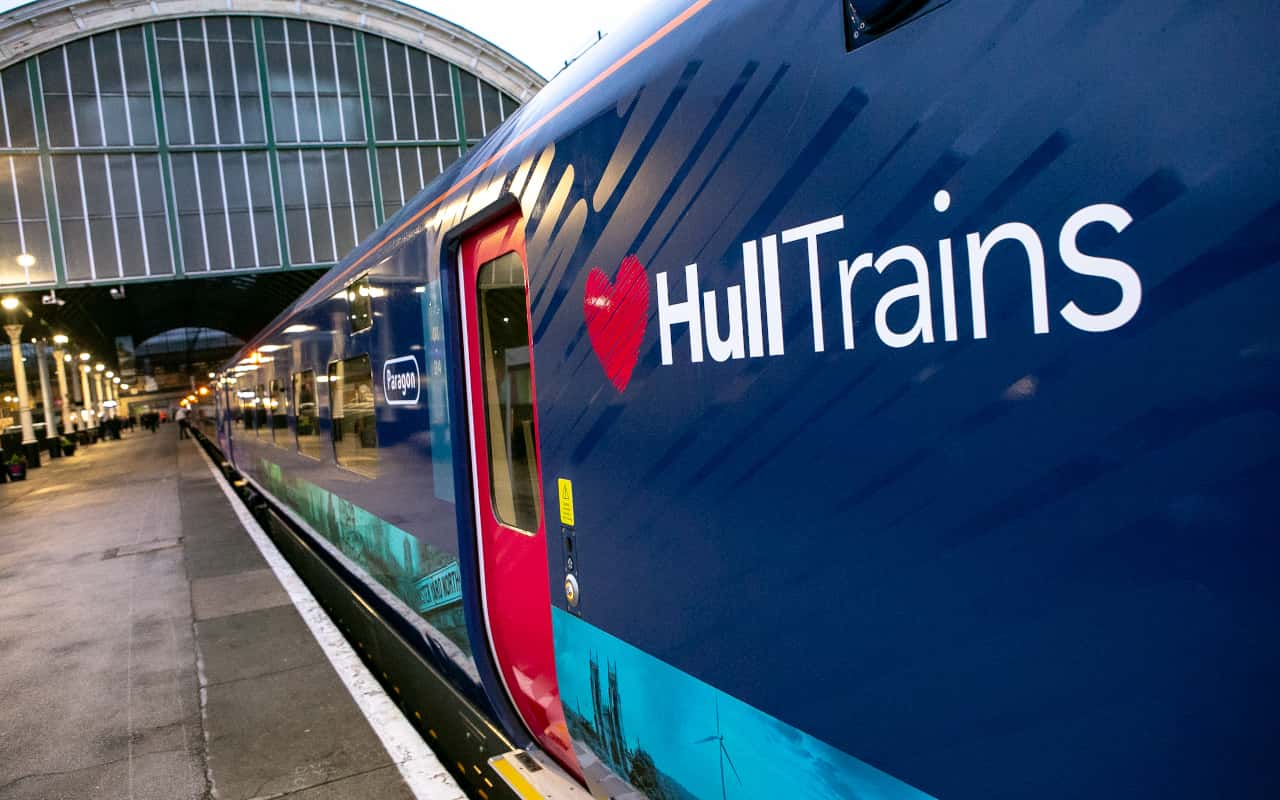 Award-Winning
We pride ourselves on offering a memorable experience throughout your journey. We regularly top the National Rail Passenger Survey for passenger satisfaction, and with our dedicated on board team on hand to help it's easy to see why. In July 2017 we announced a record-breaking satisfaction rate of 97% - this is the highest score ever achieved by a long-distance train operator – a full 8% higher than the average score for operators of this nature.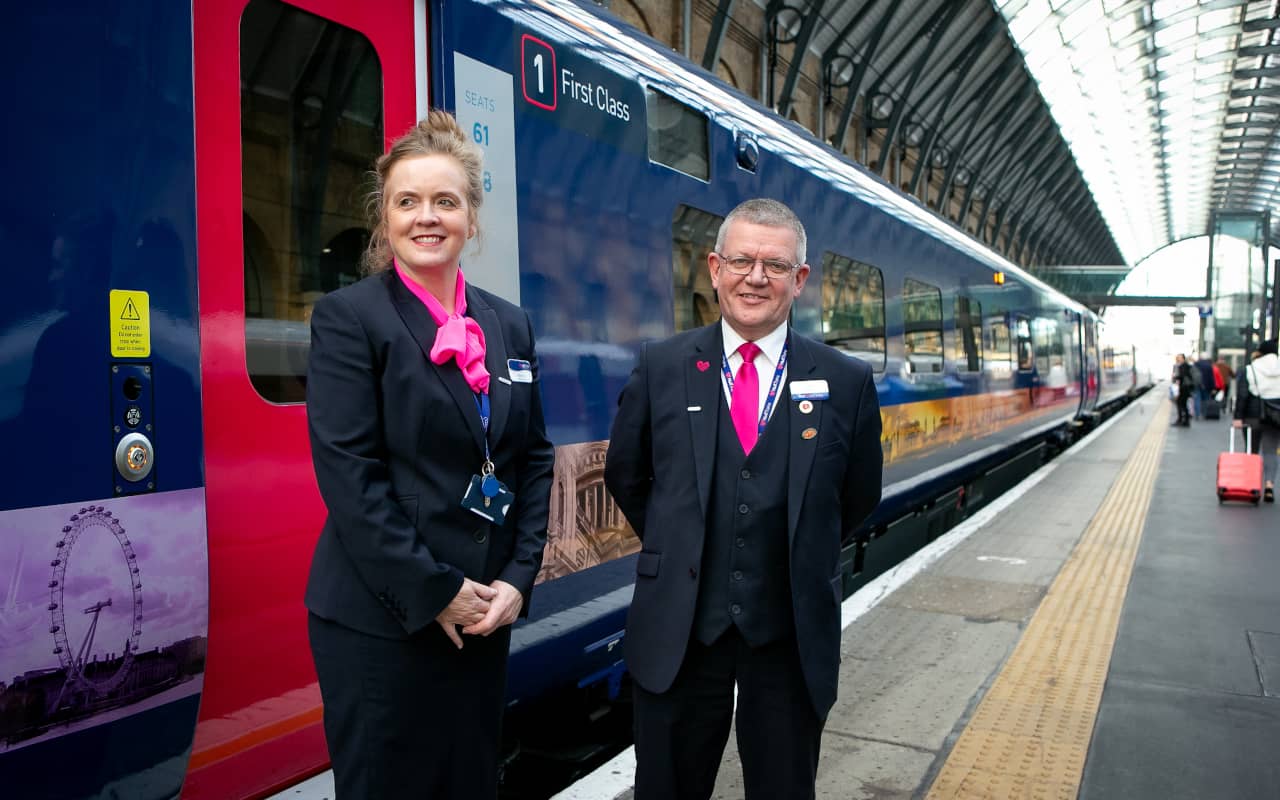 Hull and Proud
Our people are what set us apart and through their efforts we pride ourselves on being one of the most innovative passenger-focused long-distance train operators in the UK. We were the official transport partner for the fantastic UK City of Culture 2017, and we're prouder than ever to carry the Hull name on the side of our trains. The majority of our knowledgeable on board team are local to the area and we are happy to showcase some local Yorkshire suppliers amongst our on board offering.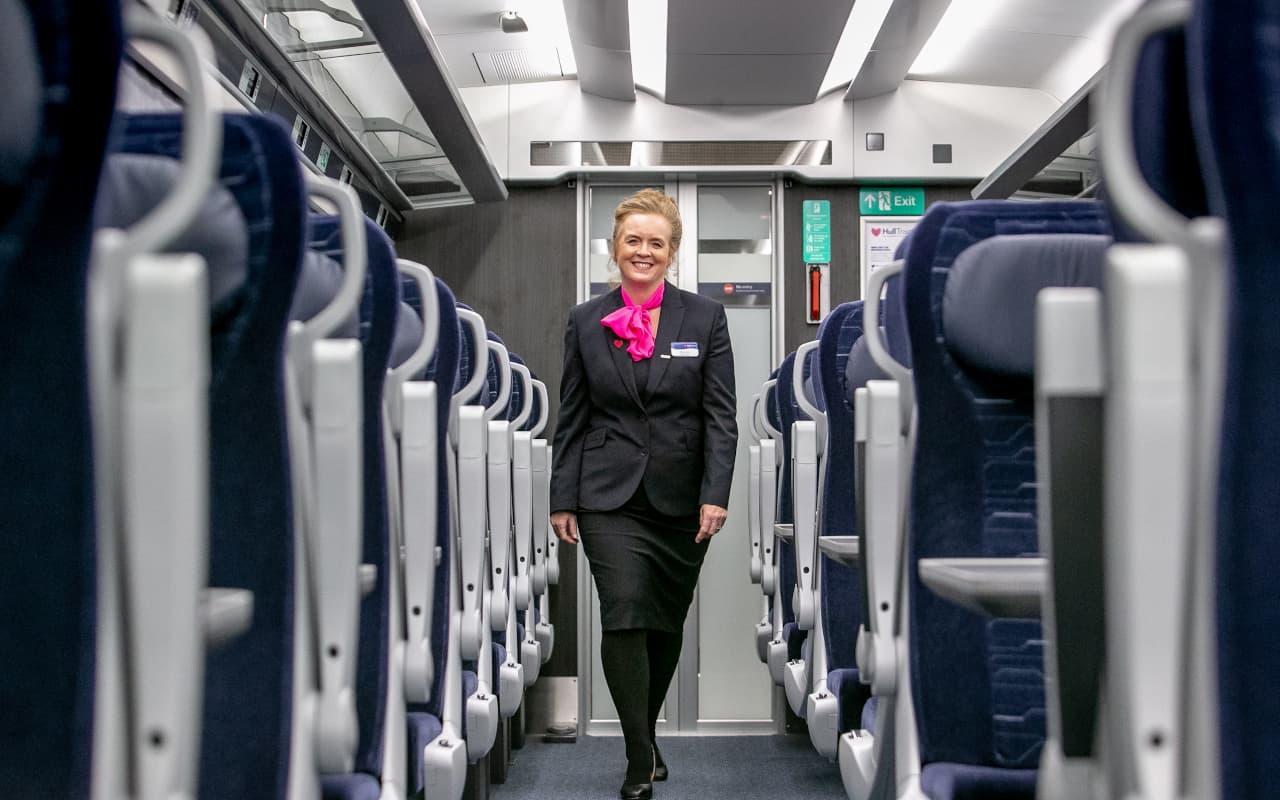 First Class
Sit back and relax in First Class and enjoy the more spacious seats and legroom, free WiFi throughout with power and USB sockets, whilst our dedicated First Class host is on hand to help with any queries you may have, whether it's an early start or returning after a long day.

Unfortunately, as a result of the increased Covid 19 restrictions on December 19th, we will be temporarily suspending our First Class catering service. This is for the safety of our customers and staff. If necessary please bring food/drink before you travel, we apologise for this.