BOOK WITH CONFIDENCE, MAKE FEE FREE CHANGES
Plans changed and you need to alter your advance booking? We've removed the £10 admin fee so you can make fee free changes to the date and/or time of your train journey up to 18:00 the day before travel, until 31st December 2021. Book with confidence knowing that if you plans change, so can your booking.
•
The Book with Confidence policy is in place from 21st June to 31st December 2021.
•
Difference in fare price may apply and change requests are subject to availability.
•
F
rom 1st January 2022, standard terms and conditions will apply when changing a booking.
Read on for more information on how to change your ticket based on your ticket type and how you purchased it, along with helpful FAQs.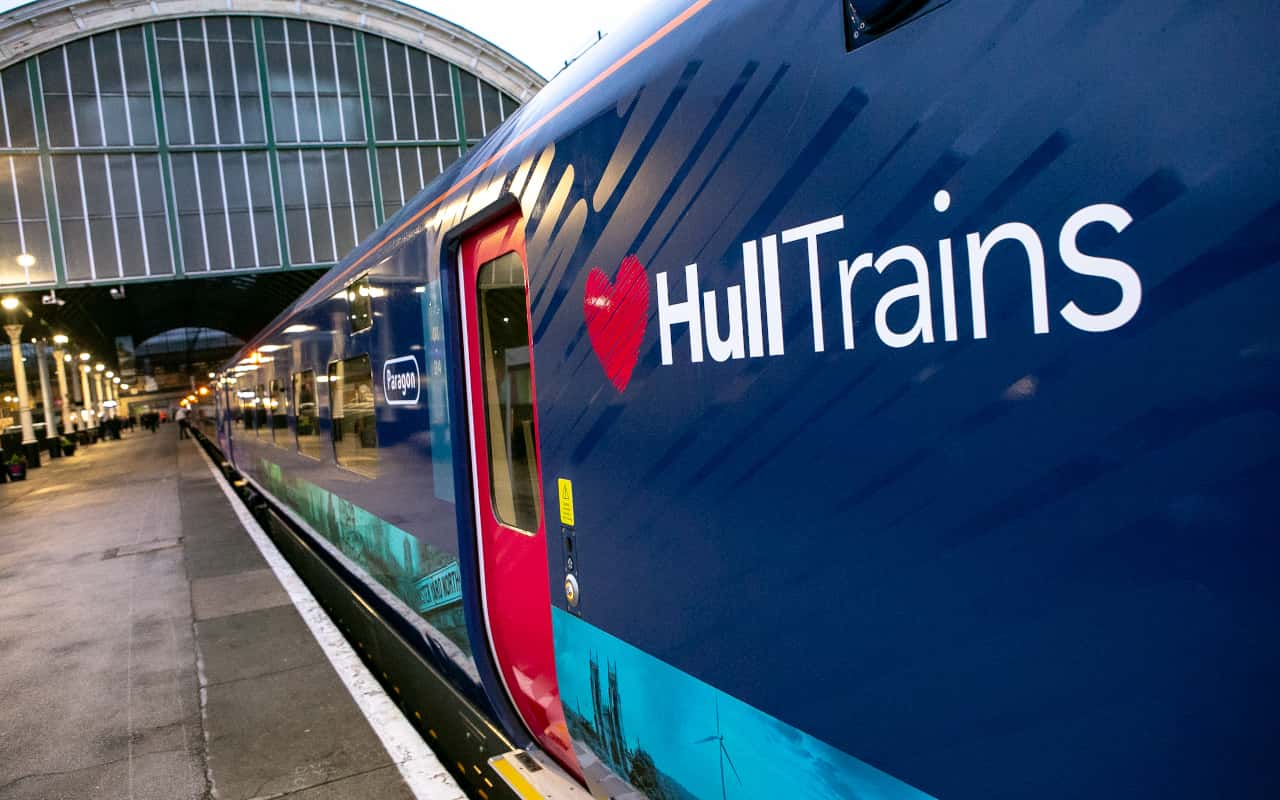 Book with Confidence Policy: Fee Free Changes
Until 31st December 2021, Advance ticket bookings can be changed to a different time, date or class of travel fee free up to 18:00 the day before you travel. You will not be required to pay the admin fee, but any difference in fare must be paid. Your origin, destination, route and Train Operator must remain the same, but you can change the date, time and class of travel if your plans change, subject to availability.
Amending your Advance Ticket: Paper Tickets
If you have booked a paper ticket (including postal tickets and tickets for collection) on the Hull Trains website or app, log in to My Account to amend a booking. Changes can be made up to 5 days before departure to allow enough time to re-issue your ticket(s).

If you booked by any other method or your original date of travel is in less than 5 days, you can take your ticket(s) to a staffed station ticket office up to 18:00 on the day before you travel to change them. Changes after 18:00 on the day before travel will be subject to an admin fee.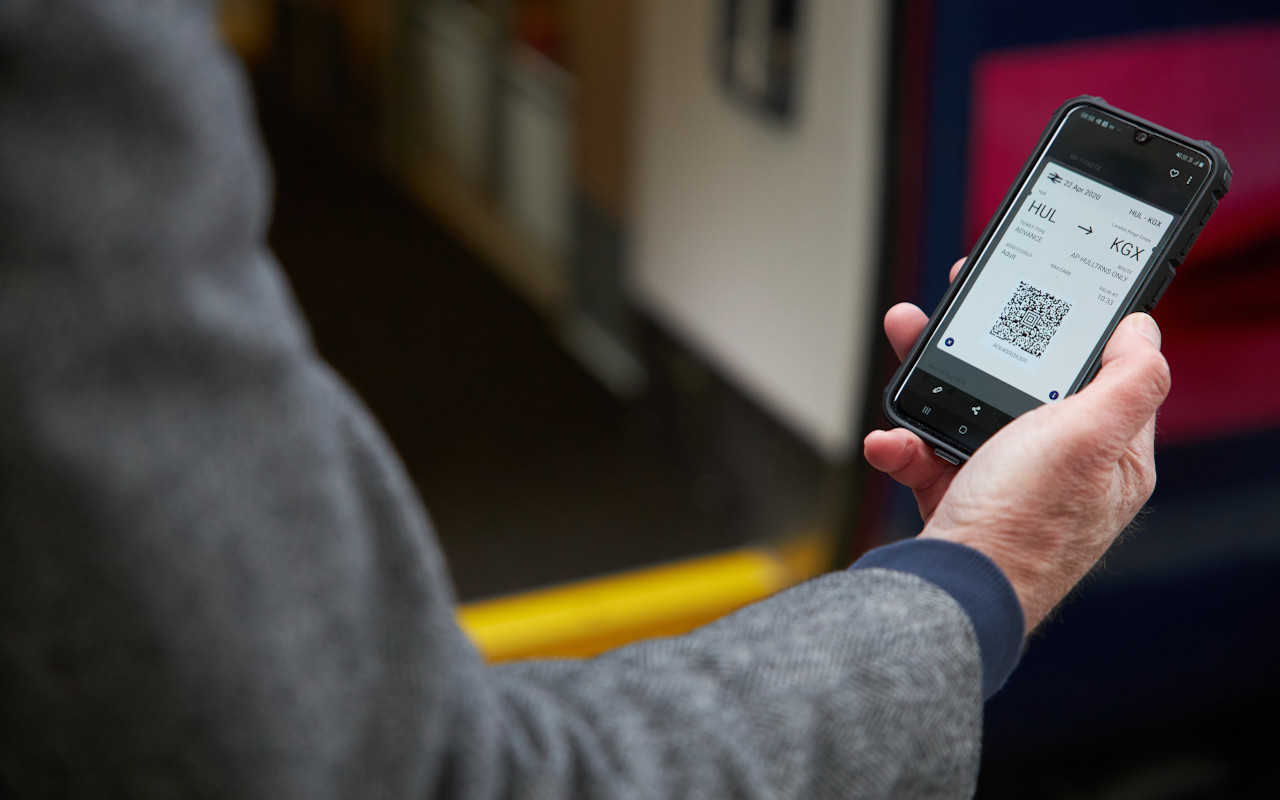 Amending your Advance Ticket: eTickets & Print at Home
If you've purchased an eTicket or Print at Home ticket via the Hull Trains website or app, you must apply for a refund and repurchase a new ticket, no admin fee will be applied. On the refund form, select "Change of Journey – new journey booked" for reason for refund.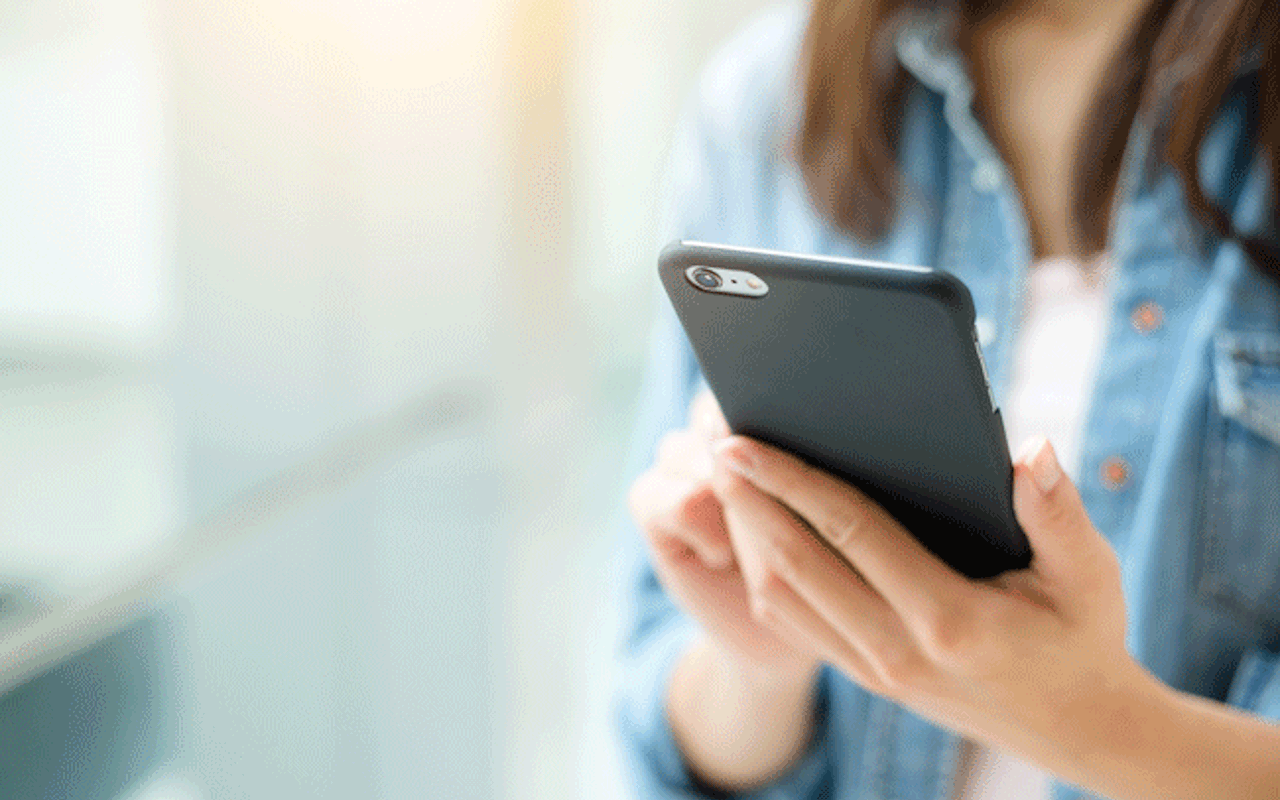 Exchanging Your Advance Ticket to an eVoucher
If you are unable to travel but you do not yet know your new travel dates as long as you notify us before 18:00 on the day before travel we will allow you to cancel your journey and to receive an eVoucher for the full value of your ticket, which will be valid for 12 months. Please complete our refund form to request an eVoucher. For reason for refund claim, select "Cancel Journey – Exchange for eVoucher". Apply for an eVoucher here.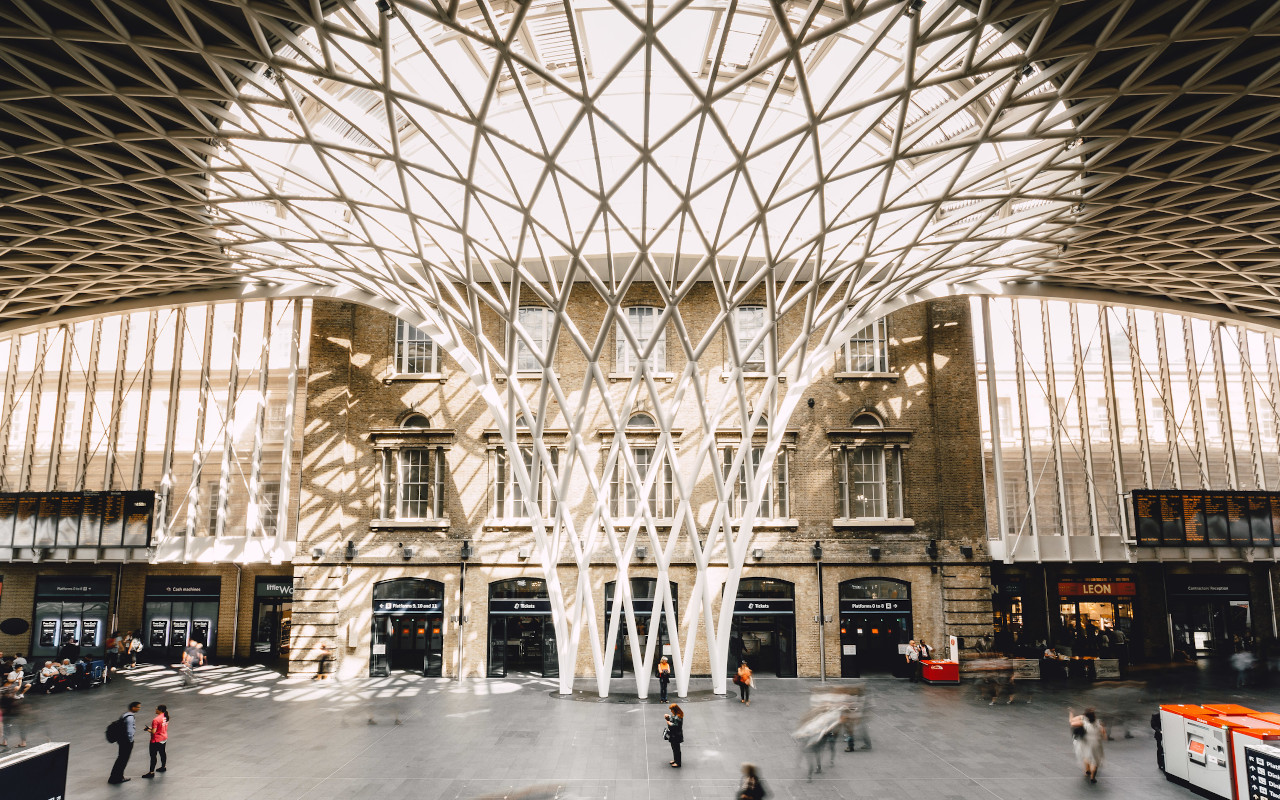 Amending Other Ticket Types or Third-Party Bookings
Super Off-Peak, Off-Peak and Anytime train tickets can also be changed to a different date or time without having to pay an admin fee.

For third party bookings, please contact the retailer direct. If they are paper tickets, you can change them at any staffed ticket office.
CHANGING YOUR TICKET FAQS