WE ARE HERE FOR YOU
If you are looking for assistance you've come to the right place. We can help you with refunds, compensation claims, enquiries about lost property.
You can still contact our Customer Service team by webform clicking
here
, by e-mail on
customerservices.hull@firstgroup.com
or by phone on
0345 071 0222
, option 6, then option 4 (Mon – Fri 0900 – 1700).
For ticket purchases over the phone you can call our Telesales team on
0345 071 0222
option 3 (7 days a week 0900 – 1700). For Passenger Assist you can contact us on
0345 071 0222
, option 2 (7 days a week 0900 – 2200).
You may find the answer to your query on our
coronavirus page
. This page is updated frequently with the latest information.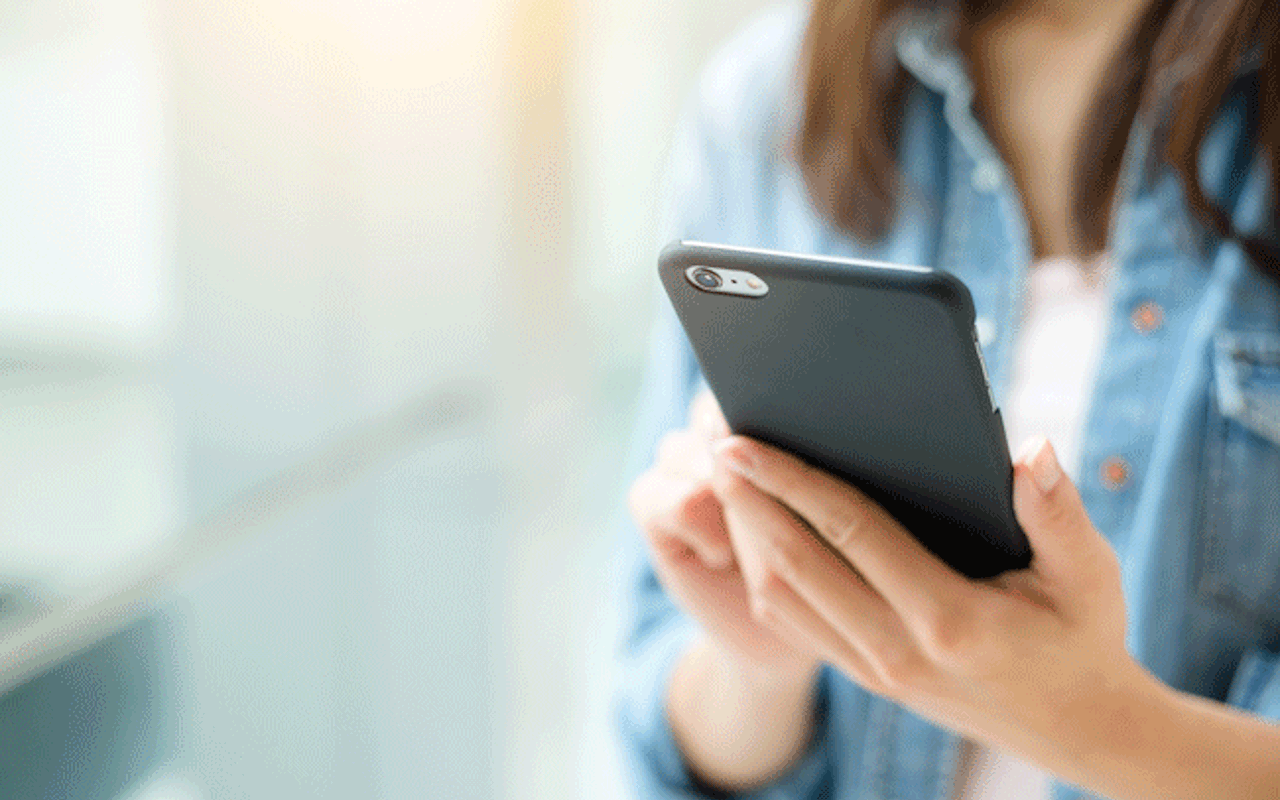 Using our Wi-Fi on board
Our free Wi-Fi allows you to connect to the internet for your whole journey, by turning the train into a 4G-enabled 'hotspot', so you can get online when on board.

If you lose connection at any point, you can resume your session by going back to the entry portal and logging in with your email and password. If the landing page does not appear automatically, please visit http://hulltrains.on.icomera.com. If you can't get your computer settings to configure to the Hull Trains Wi-Fi service, it is likely that your Wi-Fi or Internet settings are or have been locked, especially if you have a company device. Please contact your company IT department for assistance and then try again. For any help and assistance with your Wi-Fi connection on board, please call 0845 193 6783.