GETTING YOUR TICKETS
Once you've booked your ticket on our website or app you've got several ways to get them. e-Tickets couldn't be easier, stored on your phone in the Hull Trains app. You can also choose the print at home option or pick up tickets at a station ticket machine. Finally if you still prefer to have them in your hand before you leave the house, opt to have them delivered.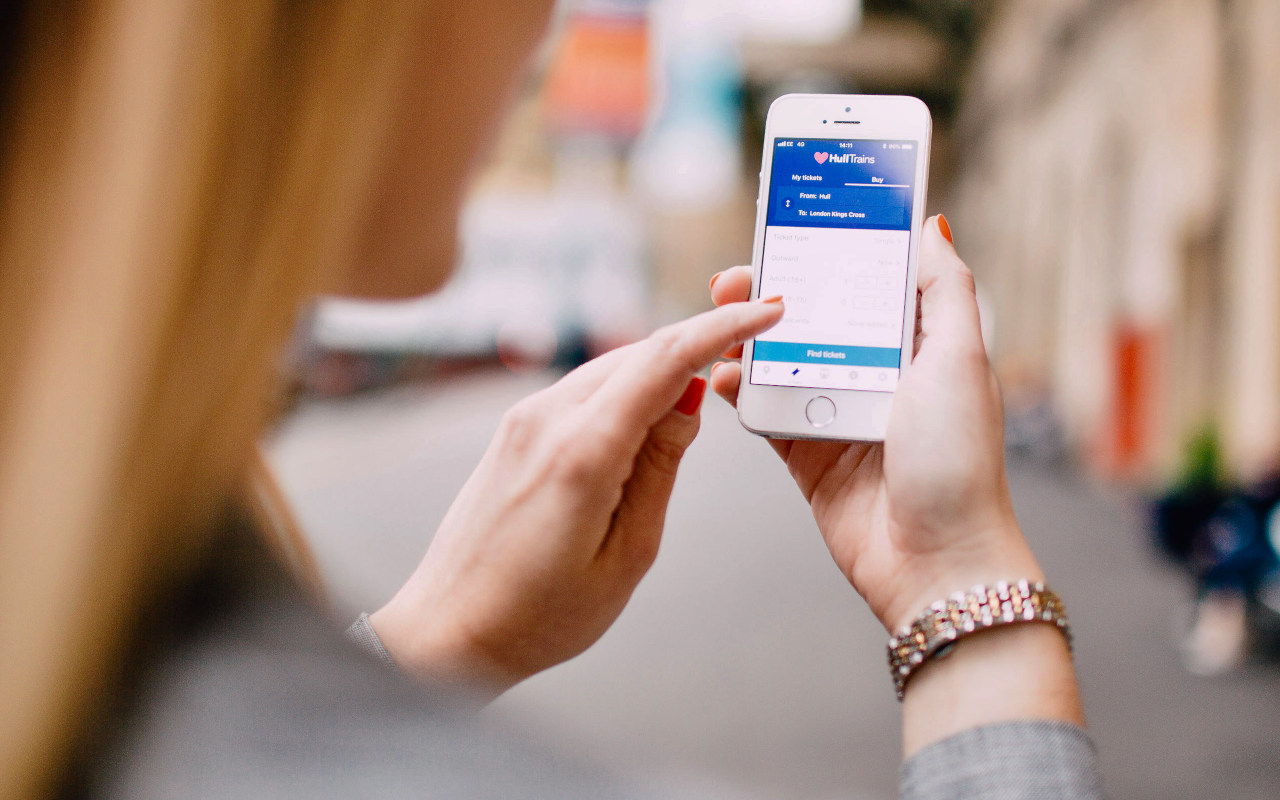 e-Tickets
Beat the queues with a mobile ticket. First book your ticket from our website or app and choose 'Download a mobile ticket' as your delivery option. Your e-Tickets are then available in the 'My Tickets' within our app. With e-Tickets you don't need to worry about multiple tickets, or losing them. Find out more about the Hull Trains app and how to download it.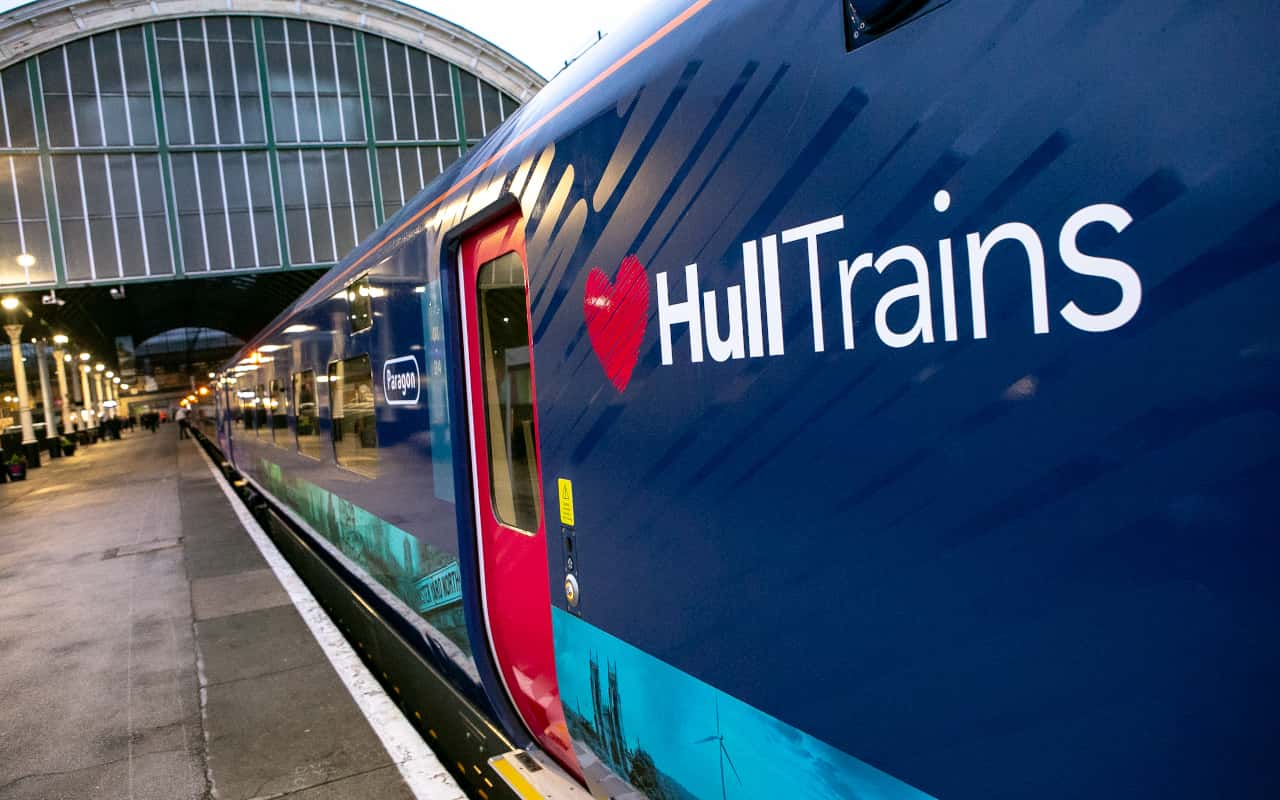 Print @ Home
Print your own tickets using our print @ home option. This is available to both UK and overseas customers. Once a booking is confirmed, a link will be sent to your email address, which you print off in either colour or black and white. You'll need Adobe Acrobat to download and print which you can get here. When travelling, you must have the printed ticket and chosen form of ID.
Fast Ticket Collection
Head to the station and locate a ticket machine. Tickets are ready for collection 2 hours after booking. Enter the reference number you were given when you made your booking. You'll find it on your confirmation email or in My Account section of the website.
First Class Post
If you like the comfort of having your tickets in your hand choose First Class Post. This option is only available for UK addresses. Tickets will be processed and sent by First Class post within 24 hours of booking.