Our Paragon Fleet
We are always looking to make changes to the way we operate to benefit the environment and decrease our emissions. The Paragon Fleet trains operate using bi-mode technology which means we can run using electric and diesel modes where there is electrification infrastructure available. The Paragon fleet can operate on electricity with the overhead electrical wires on route, with the option of using energy efficient diesel mode.


Our Actions Towards Environmental Sustainability
Not only do we want to provide the best possible journey experience for our passengers, we are constantly looking to make positive changes to the way we operate to benefit the environment. From pollution prevention to resource conservation, we are actively working to minimise our footprint to become more sustainable.

Read on for more details.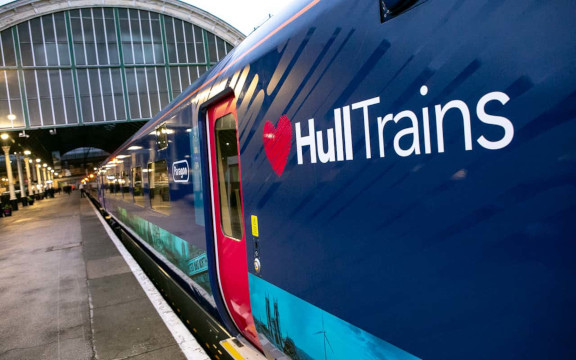 Protecting Our Environment
Hull Trains wants to provide the best possible journey experience and this includes making a positive contribution to environmental sustainability. To help us achieve this, we operate environmental and energy management systems.

We are constantly looking at opportunities to enhance and protect the environment where we can control and influence whether it be through the energy we use, the products we buy, the suppliers we use to the waste created by our activities.

Travelling by train is a more sustainable way to get from A to B than driving alone in a private car. Rail is a low carbon mode of transport and plays a key role in helping to minimise the carbon impacts of transport. Our new trains are bi-mode and can operate in both energy efficient diesel mode or by using overhead electric lines.

Pollution Prevention
We aim to minimise and control pollution and nuisance from our operations and to actively seek alternative solutions to reduce levels of emissions. We will control and manage pollution through our Environmental Management System, which targets high risk locations and activities.

We are aware of environmental risks posed by the maintenance and operation of our trains and these sites and activities are regularly visited and audited by us to ensure the risks are kept as low as possible.

Resource Conservation
We are working hard to minimise our use of resources, be they utilities, goods or services, and also working to redirect waste for disposal. We have an Energy Management System that is an integral part of our Environmental Management System and is certified to ISO50001. We employee schemes which reduce energy consumption, including lighting improvements and energy efficient driving techniques.

Disposal of waste is always an issue for customers and employees, so we will be looking at improving our activities behind the scenes including working with our food suppliers and others to ensure they supply wherever possible recyclable packaging products to improve our recycling rates.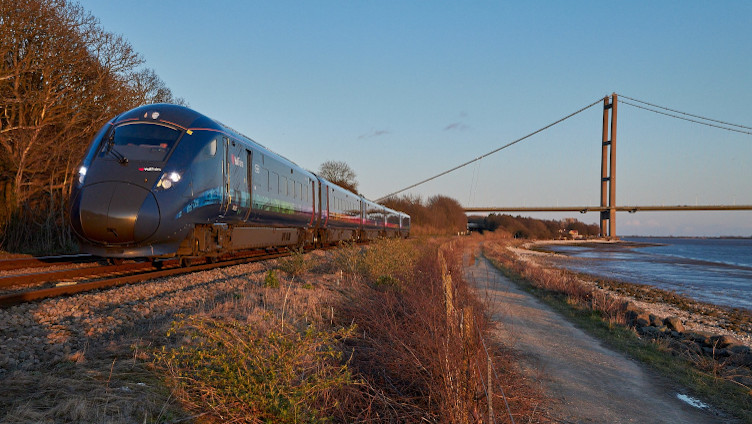 Carbon Reduction
We will focus on reducing the amount of carbon we produce, to contribute both to a low carbon economy and to ensure rail maintains its status as a low carbon mode of transport. We will measure our complete carbon footprint to achieve a year on year reduction; through reducing our consumption in utilities such as gas-oil (for traction) and electricity usage in our offices, trains and other locations.